I have finally gotten around to publishing this beautiful May wedding, and it is worth the wait! Heather and Justin were surrounded by love on their day, and I was so honoured to be able to capture it. The rain held off the entire day and a beautiful sunset showed up to cap off the lovely evening. You need to scroll down to the very end for my favourite shots EVER at the Glencoe Golf & Country Club!!
Enjoy these lovely sneak peaks <3
And onto the first look.. yes yes yes!!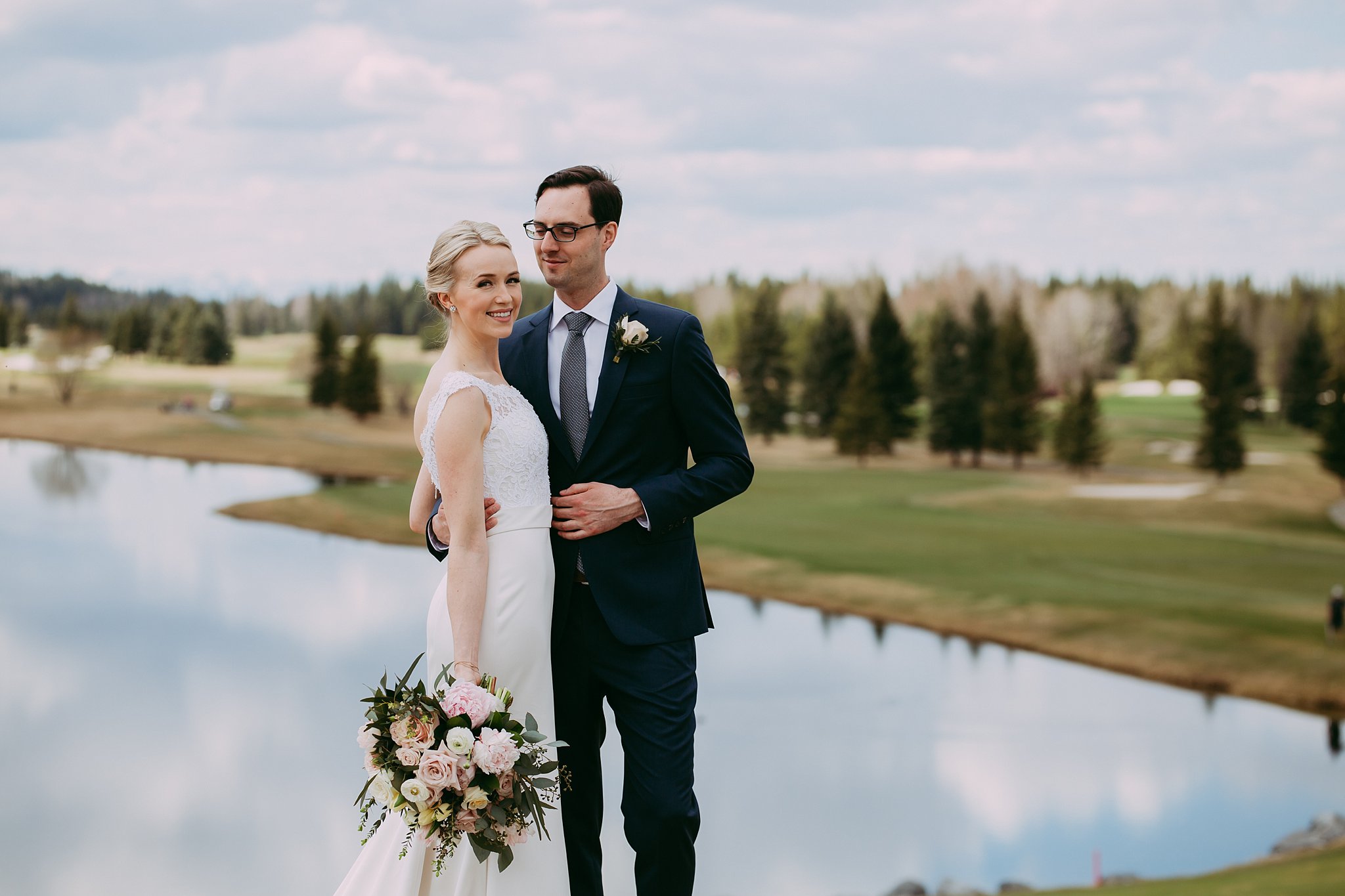 Onto the beautiful outdoor ceremony..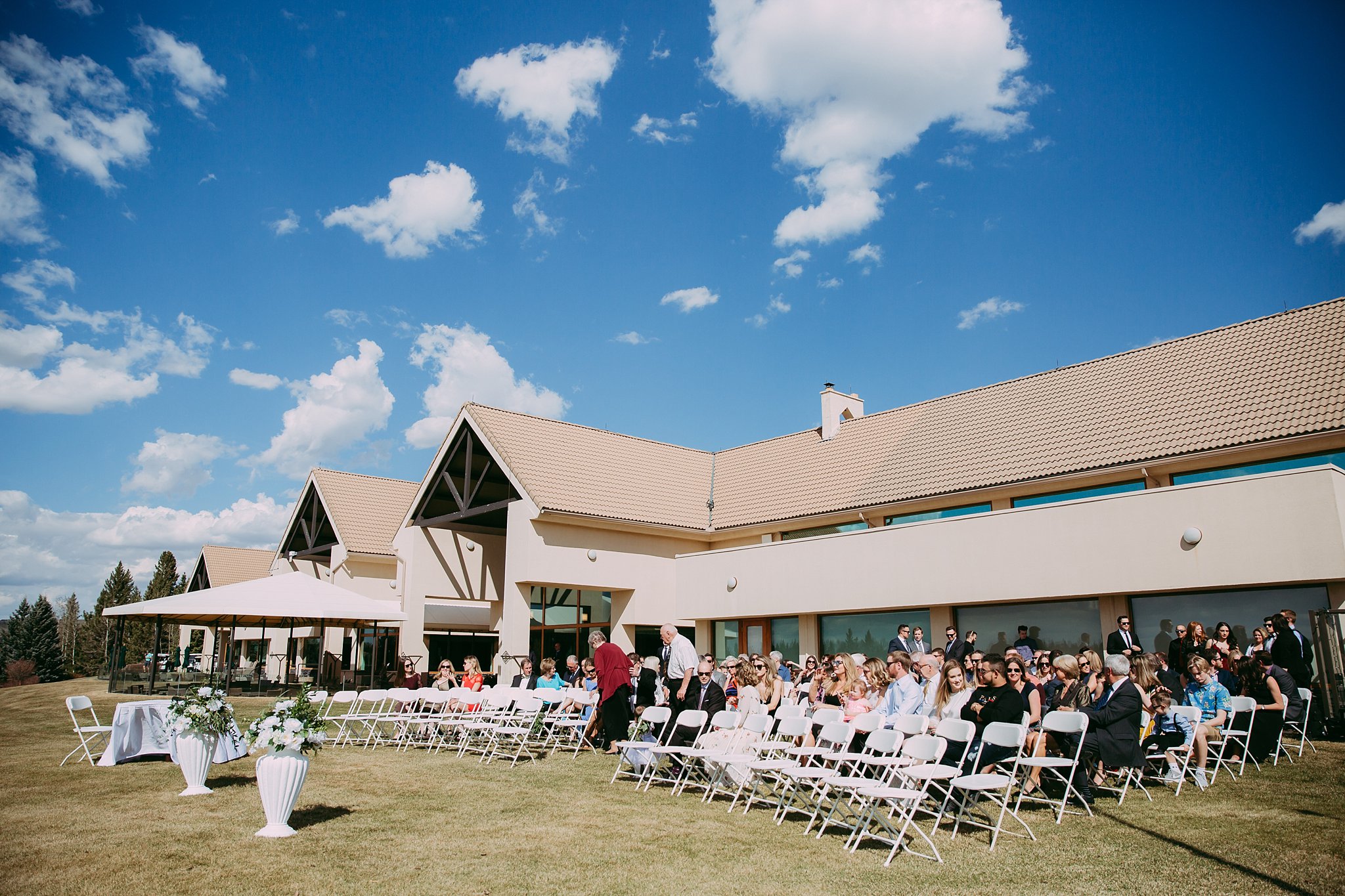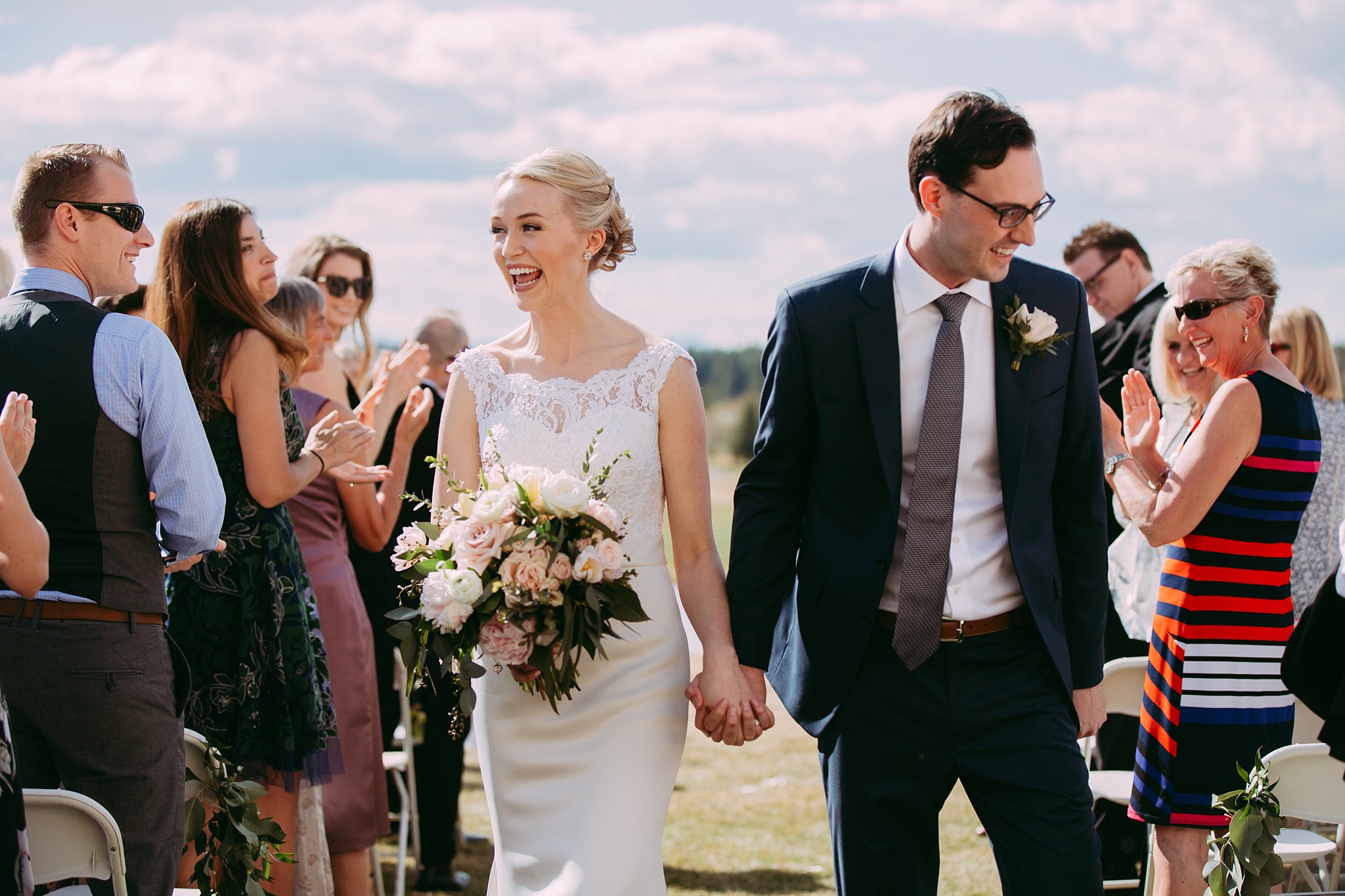 To finish the beautiful evening, we captured some beautiful sunset shots.. (my favourite!)