Been dying to blog this wedding from the very start! SpringBreak Flower Farm is hands down my new favorite location for weddings - nestled in the mountains and surrounded by shrubbery & flowers. There is no question, Chris & Sarah were the ideal couple for this venue. Their adventurous and creative personalities made this wedding one of a kind. Every detail from the homemade paper bouquet, customized book archway, all the way down to the one of a kind reception! I was dying in DETAIL HEAVEN!!!
Chris & Sarah, I could not be happier for you both. You are the essence of what marriage is all about.. the fun, the smiles, the uncontrollable laughs, and the LOVE. Thank you for making my day so easy to document <3 Enjoy the sneak peaks xo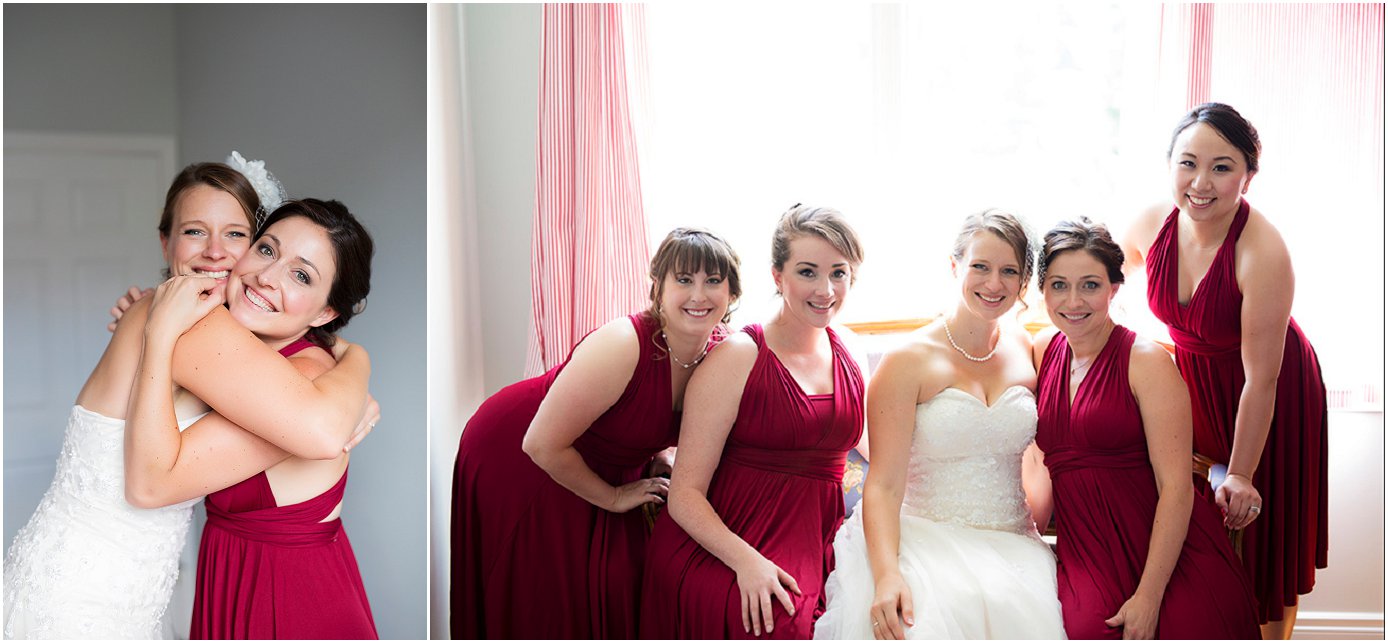 So thankful for the amazing neighbor across from this venue, she has THEE most secluded waterfall in her back yard and it made for some great photos (and an opportunity for us to dip our feet in some cooling water!)
AND onto the reception... remember how I mentioned DETAILS?! Well.... these two KILLED it in the reception decor!! With their love for reading, they did one HECK of a job!!! Any photographers out there would LOVE this location for photos... natural light oozing from the rooftop all night long!!
CONGRATULATIONS MR. & MRS. KOEHLER!!!!