In the adorable little village of Arrowwood consisting of less than 200 people, this couple said I DO and started their next chapter - marriage! *Sigh* From a lovely horse carriage for an exit to an epic thunderstorm show for formals, this wedding had all the tricks to make a lovely wedding day! When I met Erica & Matt at their engagement session, I was pleasantly intrigued by their easygoing and adventurous attitudes. This took into full effect when the storm rolled in during formals and I had them running down a road with nothing but cute bubble umbrellas. You can see this wonderful wedding pan out in the below sneak peaks while listening to one of their love songs , Die A Happy Man by Thomas Rhett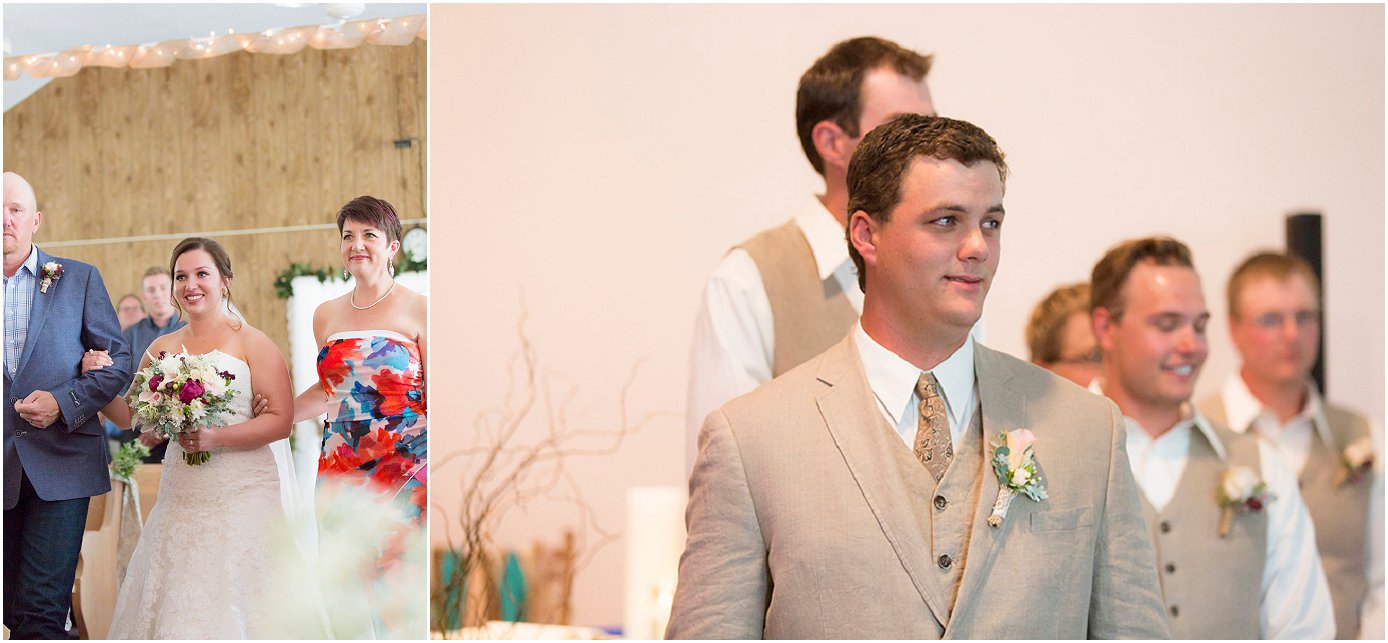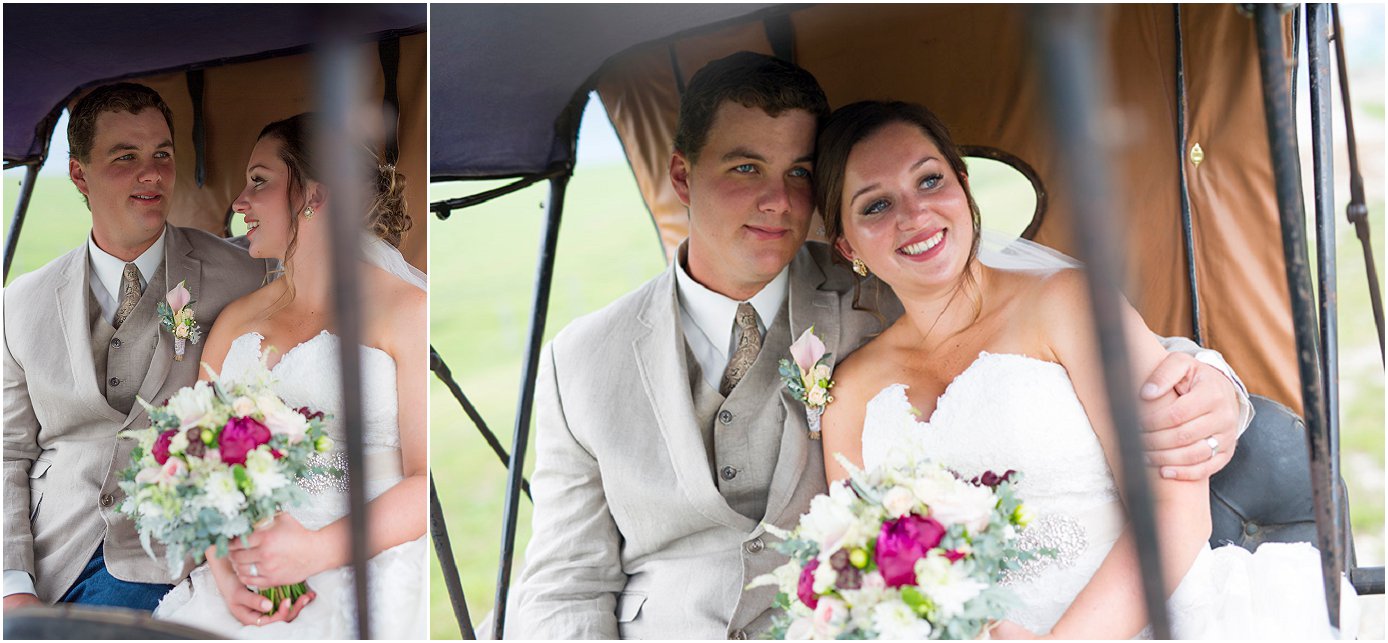 A few colorful family shots before the epic wedding party adventures..
And let the Bride & Groom photos begin...