I always love photographing in my hometown High River for many reasons.. seeing familiar faces, the beautiful historical buildings, and of course the genuine kindness of the Highriverites! Kelsi & Dylan are no except to this, they are the kindest souls. And you certainly didn't need to hear their heart-felt vows to know that their love and adoration for another is never ending.
Right from the get go, Kelsi painted this vision of simple & elegant for her day. Their wedding consisted of all things bling & modern, which was so refreshing! From her wedding details straight down to the reception decor, it was DECKED OUT!
Thank you both for choosing me to photograph your wedding day and I hope these images help you relive this memorable day <3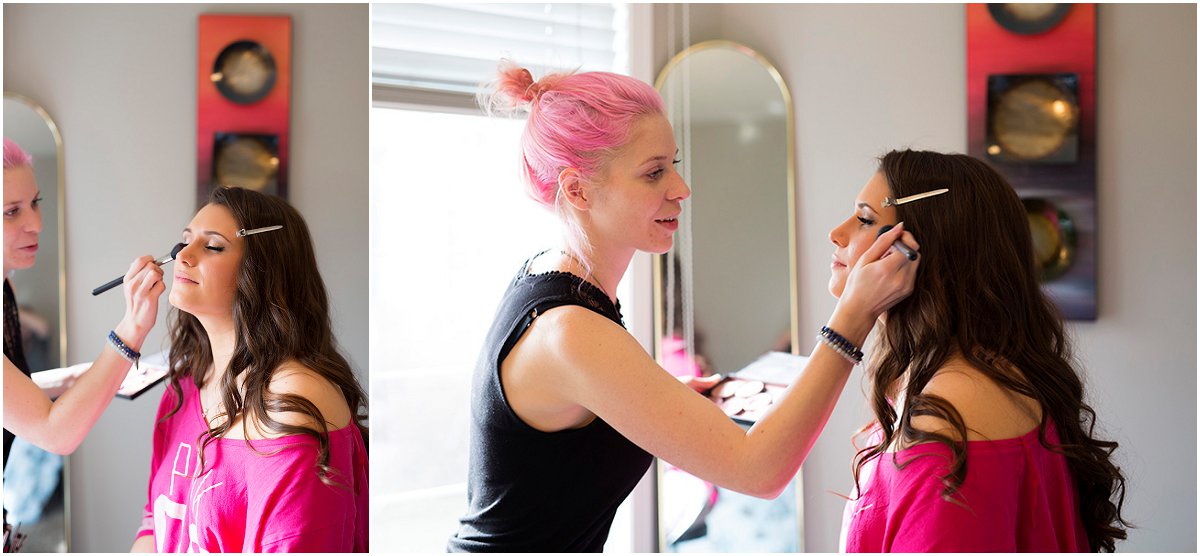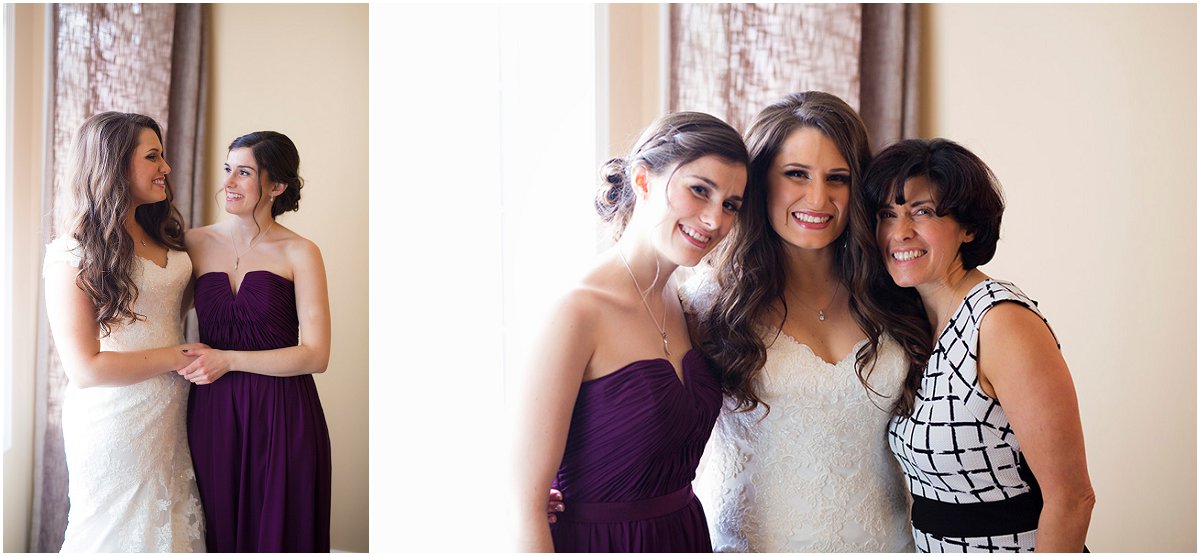 Every wedding photographer knows the feeling when your client says they want to do a first look. Inside we all do a little happy dance and smirk from ear to ear. So of course we had to start the formals out right with a first look before bringing in the wedding party!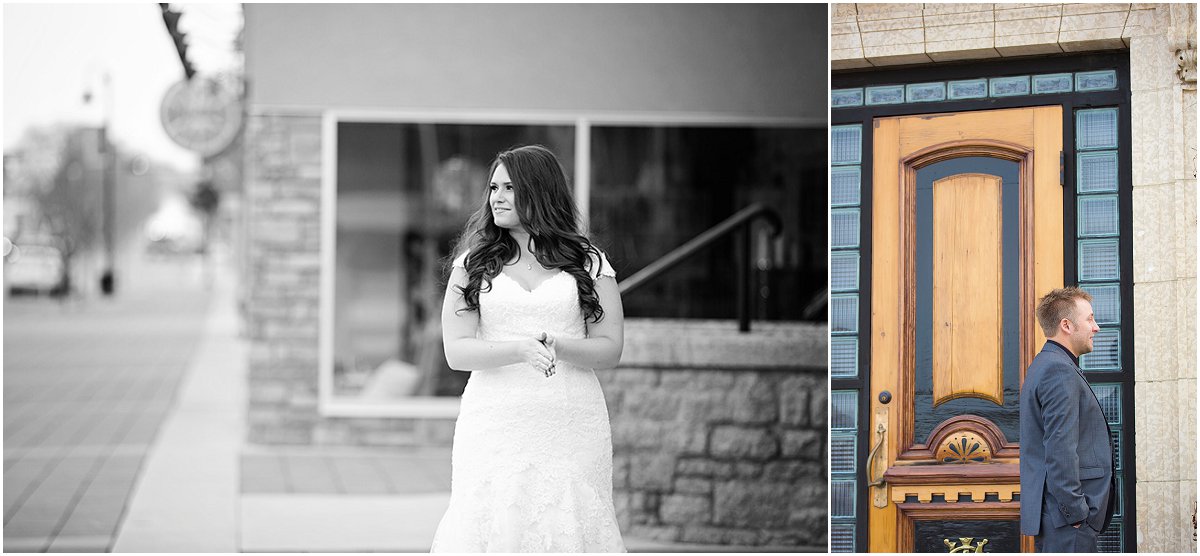 ANNDDDDD let the shenanigans begin... with this beauty of an RV to haul everyone in haha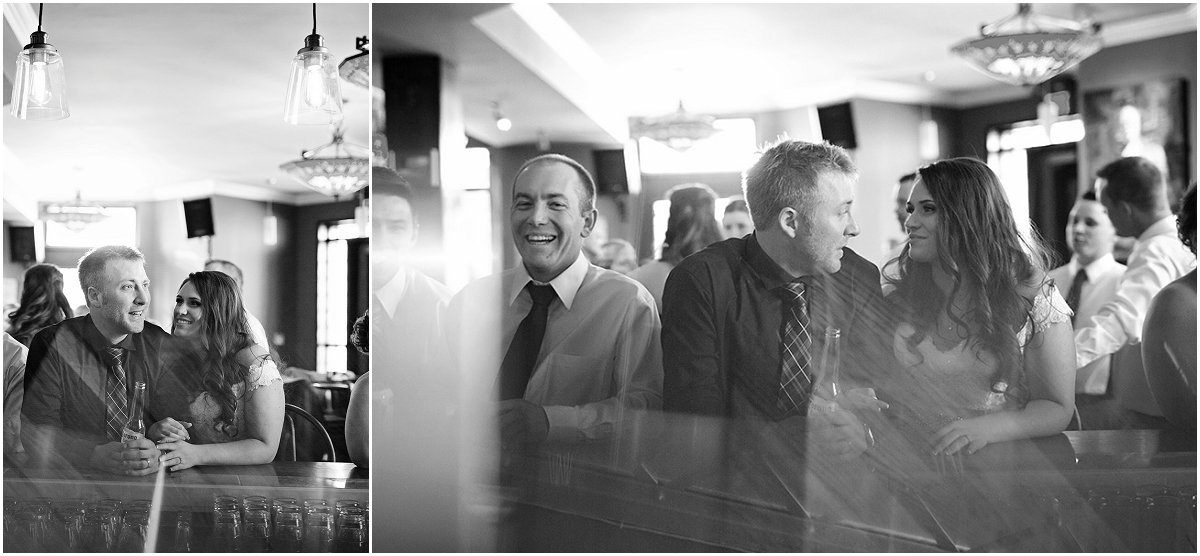 Carlsons is definitely one of my favorite places for photos. I never photographed inside, until this wedding. Kelsi loved this staircase hidden in the back, so I worked some magic to add more light to the image.. *hubba hubba* !!!
Highwood Golf & Country Club is one heck of a place to have your reception! The hall was massive and gave Kelsi free reigns to decorate it to her liking. I LOVED the large windows and the lighting was on point! Can you believe how much detail was put into this place?!