Such a PERFECT winter wedding to cap off my 2016 year! Being 37 weeks pregnant, I was slightly worried about my energy level - but these two gave me the boost I needed! With their happy-go-lucky attitude and toughing out the crazy cold wind, the day flew by! They endured all my photo requests (WITHOUT a jacket!) all while laughing throughout. Seriously, these photos were a delight to shoot and edit!
A BIG HUGE GIGANTIC ENORMOUS thank you to my parents and husband, Sam. I kid you not, they were there at every single photo location gathering jackets and handing over blankets. They picked me up and dropped me off better than any limo service! Shoving oranges and pizza in my mouth in between photos and making sure I was well hydrated. I wouldn't have been able to smile throughout without these 3 people!
CHEERS TO CATHERINE AND DEVIN!!! #catanddevforev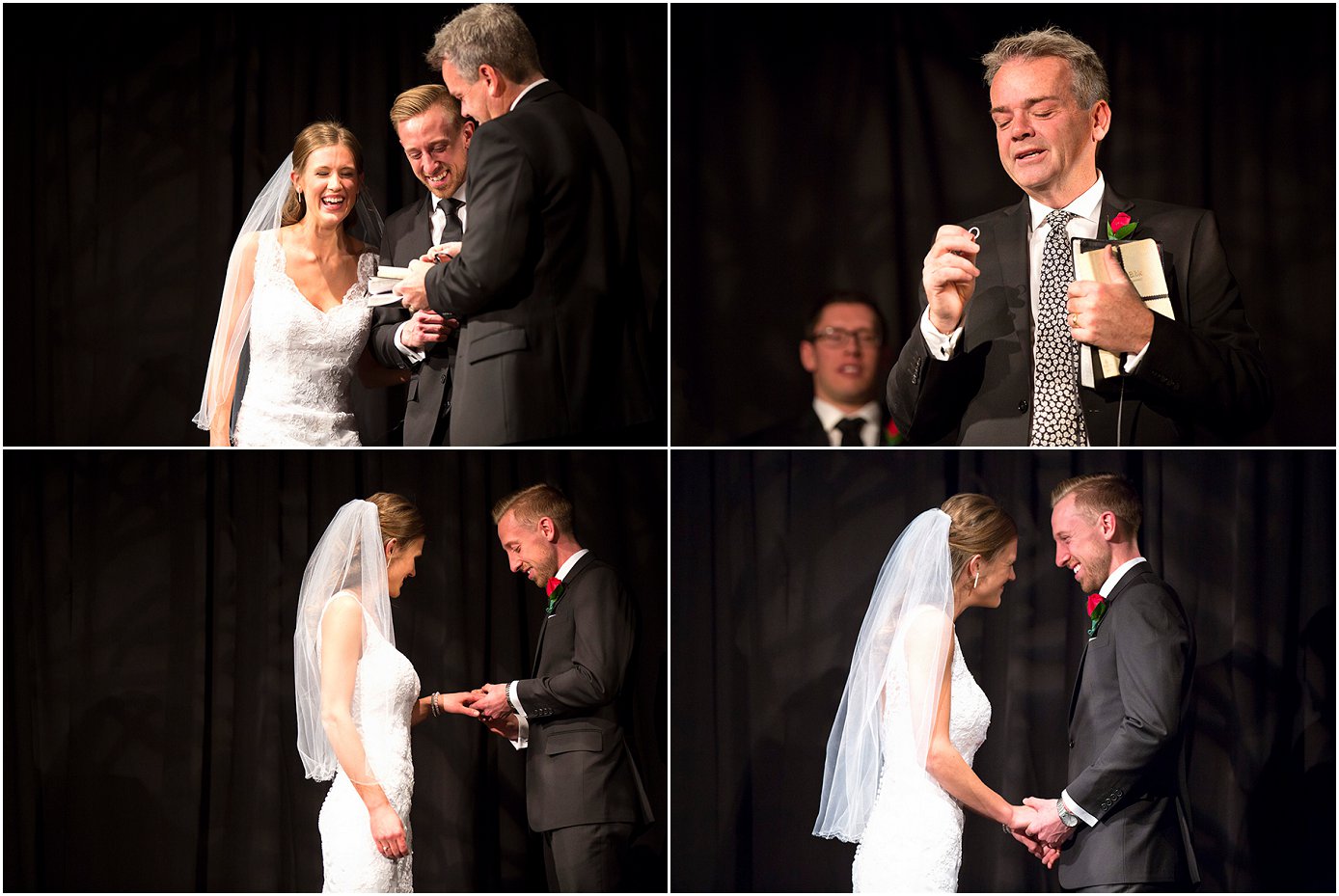 We then headed out to the old train bridge. The walkway leading down was like a clip from Chronicles of Narnia! Snow dusting all the trees and endless amounts of spruce! <3
And now let the romantic + totally adorable + 100% Canadian photos begin...
And since our limbs were completely frozen, we took a break at one of their favorite spots..
Wishing You Both A Lifetime of Happiness! Thank you for letting us tag along on this special day xox