You may remember this couple from the epic rainy engagement shoot we captured at their family farm. The day has finally come & gone and they are officially MARRIEEEDD woooooo!! The forecast called for another rainy day (yay for more good luck!), but thankfully held off till the end of formals. There was nonstop green during photos and I was loving the last bit of summer weather!
I hope you enjoy these sneak peaks! Cheers to a beautiful couple inside and out .. you two were so wonderful to photograph and be around. Wishing you endless amounts of happiness!!
When then headed to Bower Ponds for formals - the sun was shining & it was crazy green!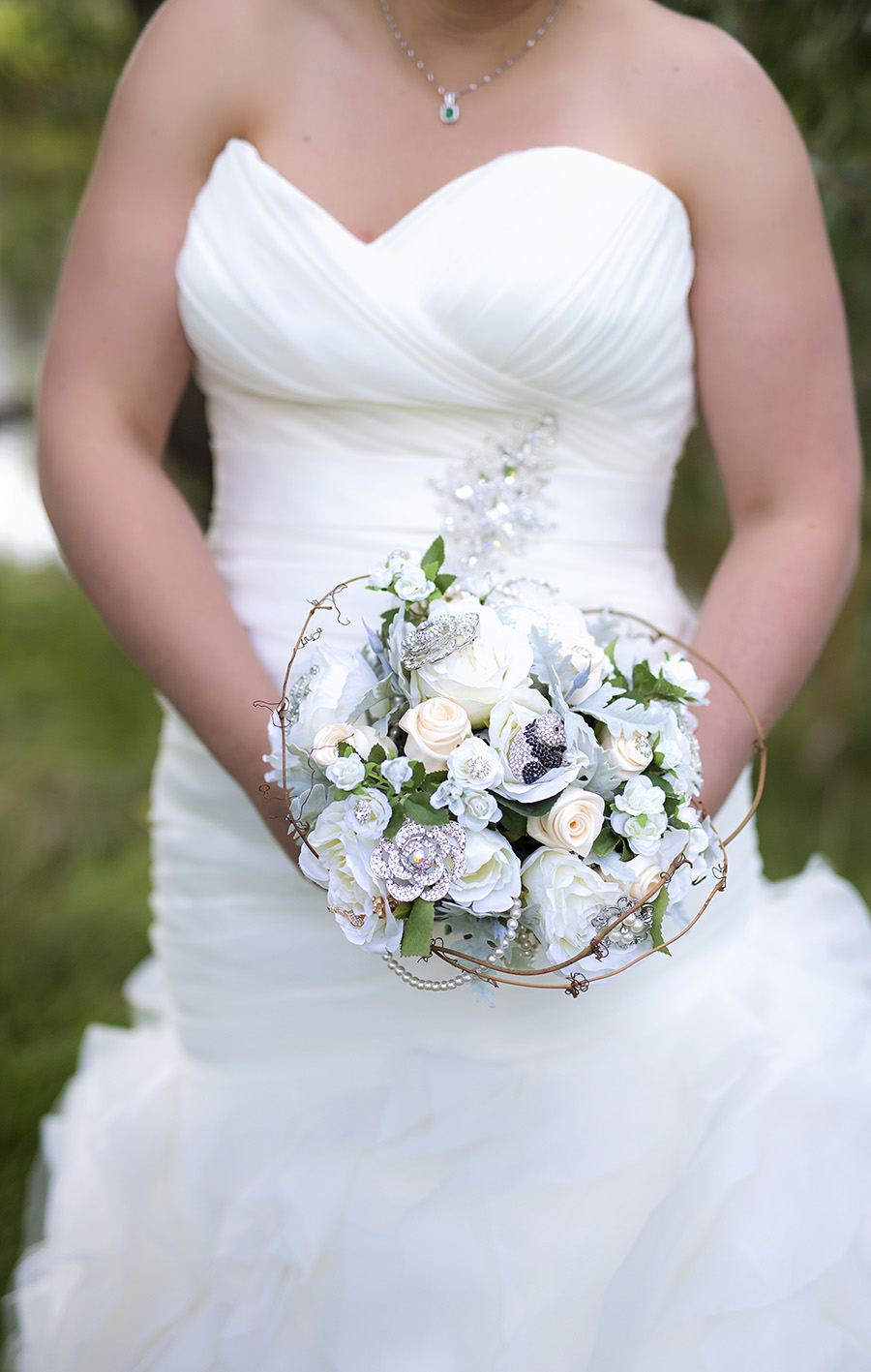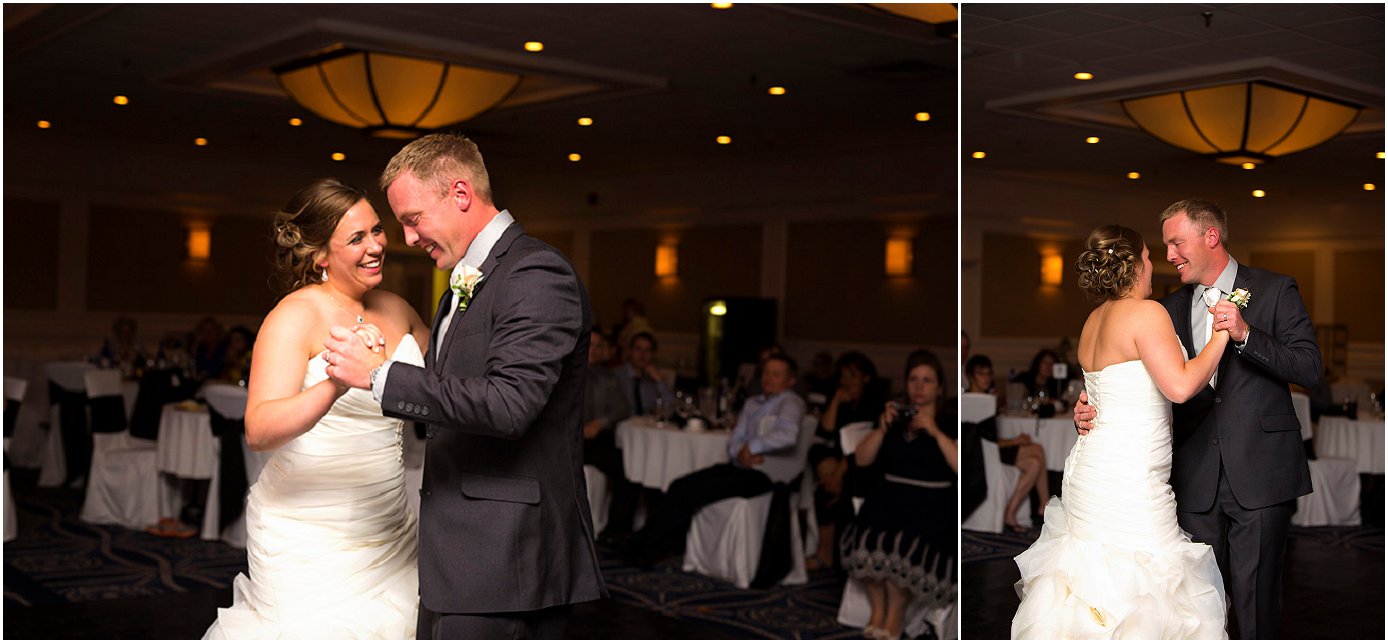 CONGRATS AGAIN MR. & MRS. WAY!! xoxo